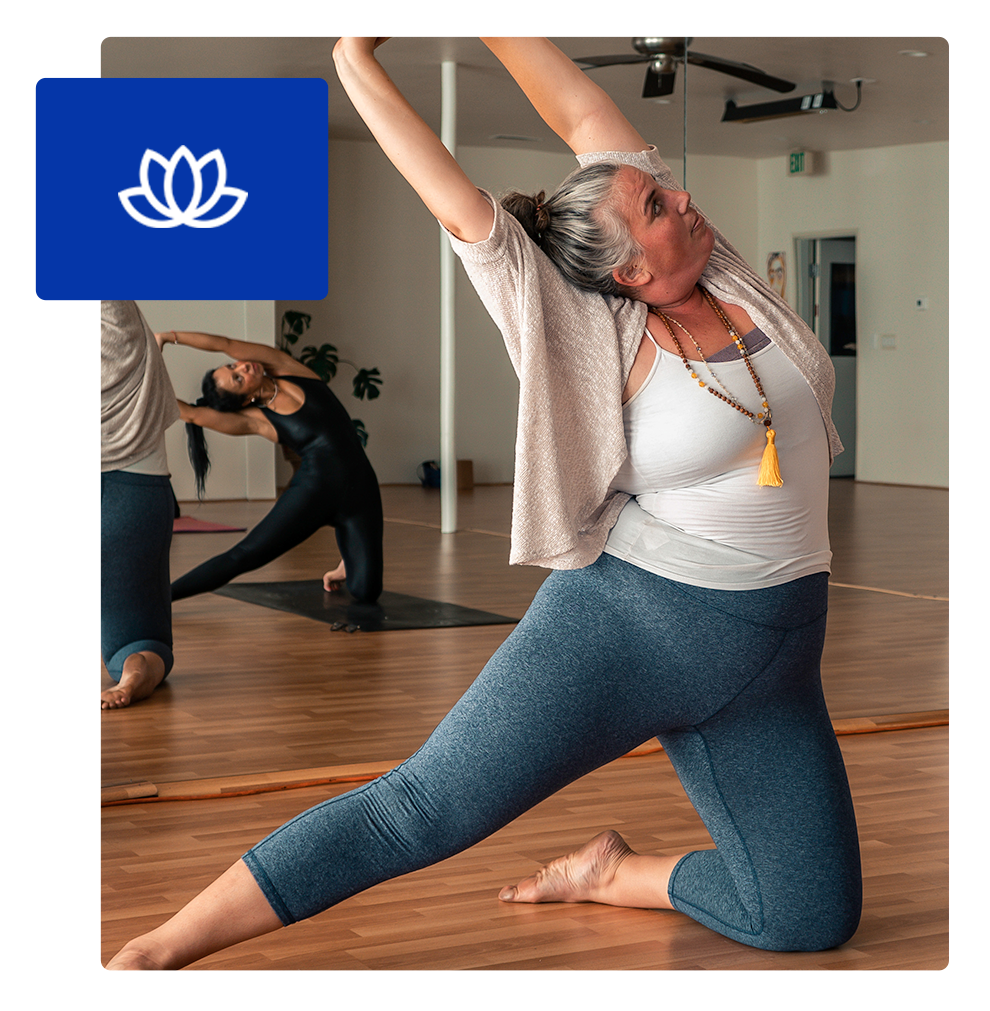 ABOUT CHULA VISTA YOGA CENTER:
Our studio was founded in 2002. Since then, we have been serving the Chula Vista Community.
Our experienced instructors are committed to making everyone feel comfortable in every class. Whether you are a new student or a long time yoga practitioner, there are variations for everyone.
RETREATS & WORKSHOPS
Upcoming Retreats
No events
OUR COMMITMENT
Bonding and interacting with our community.
Encourage our students to practice with an open heart and mind.
Challenge with awareness to experience your full potential.
Guiding our instructors to serve in the purest spirit.
THE ART OF INTELLIGENT MOVEMENT